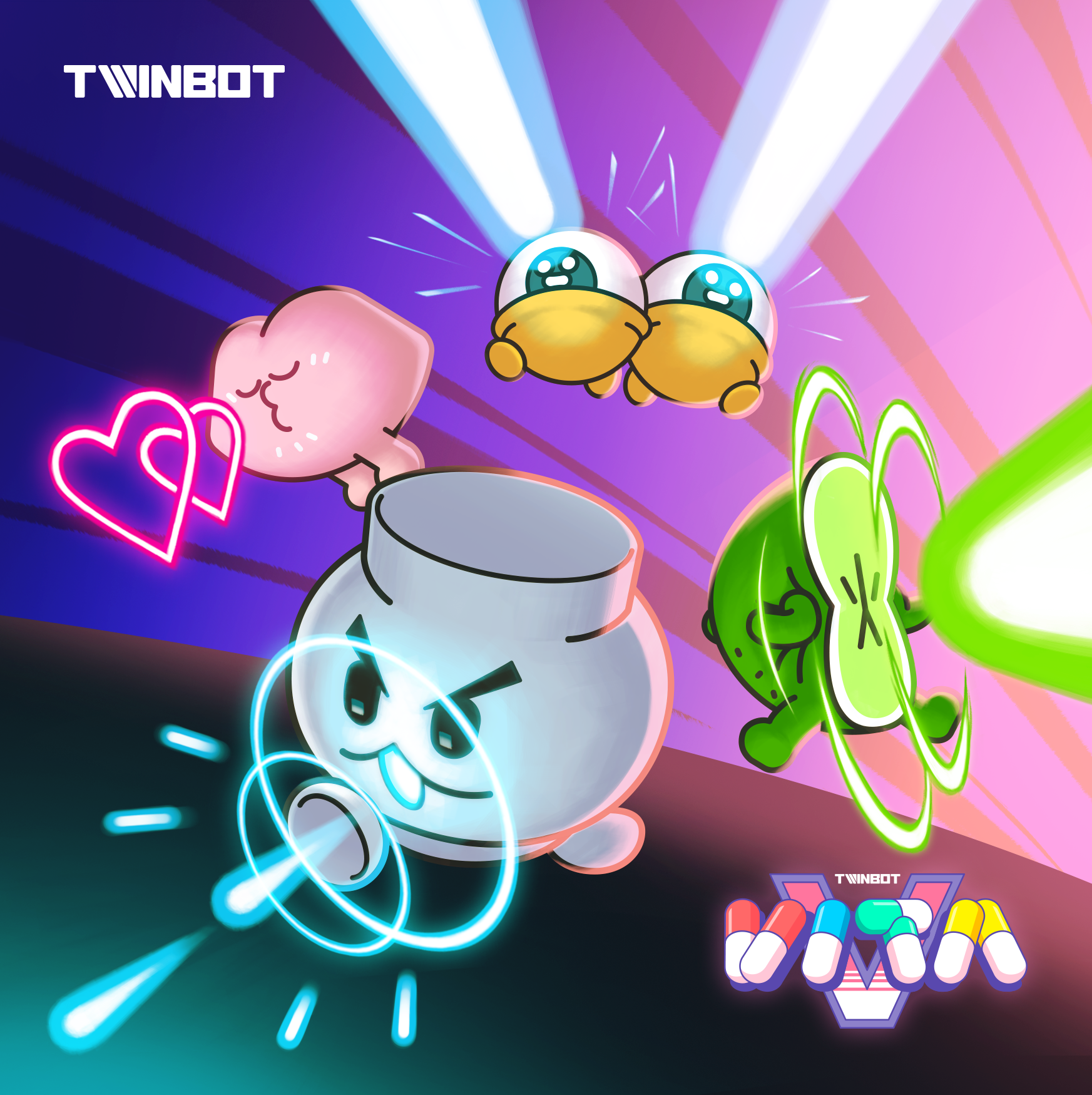 Vita-5
Vitamin Character Design & Animation 
VITA-V is a Twinbot Studio's brand new character design & animation project 
that we got inspiration from 'vitamin' and '8-bit game graphics'.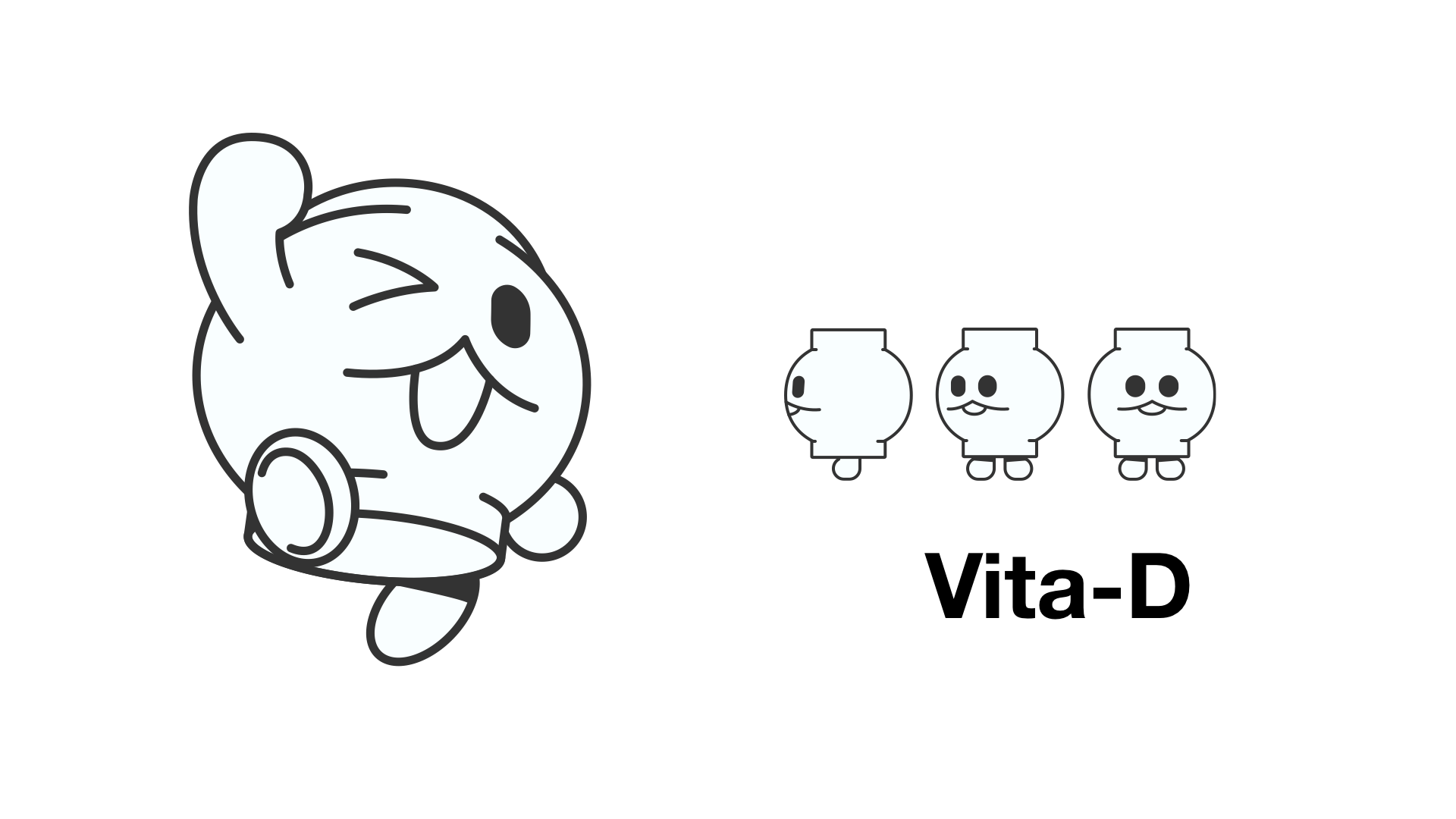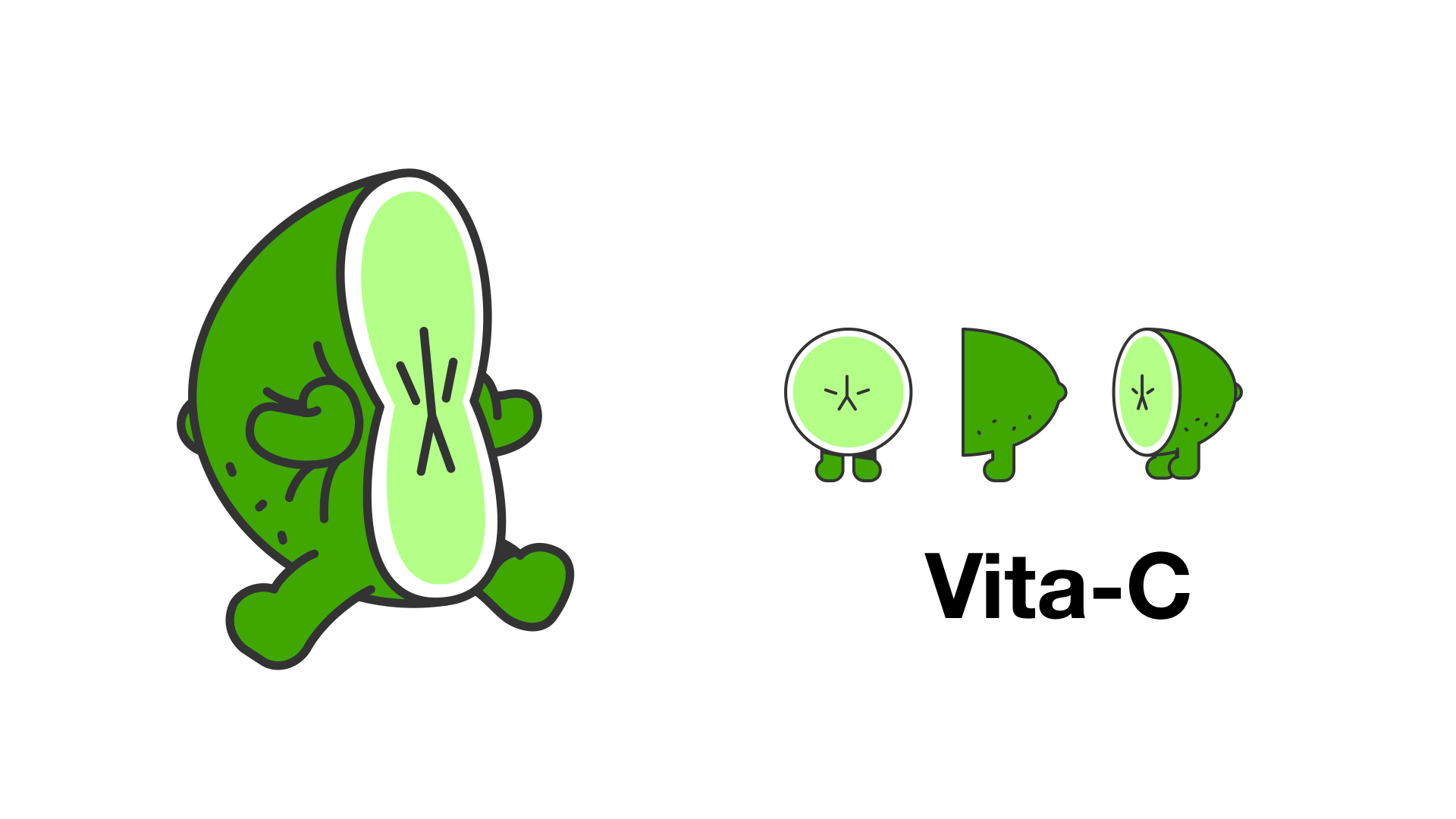 [Vitamin D] - Inspiration from Vitamin D, ingredient promoting the healthy growth and remodeling of bone.
He likes milk.
[Vitamin C] - Inspiration from Lime, fruit containing a lot of Vitamin C.
He fires juicy laser with face squeezing when he is surprised or happy.
[Vitamin B] - Inspiration from Vitamin B catalyzing cell metabolism.
We substitute this function into an image of lovely female lips with various facial expressions.
[Vitamin A] - Inspiration from Vitamin A which is needed by the retina of the eye.
The shape of specks of light in the character functions as facial.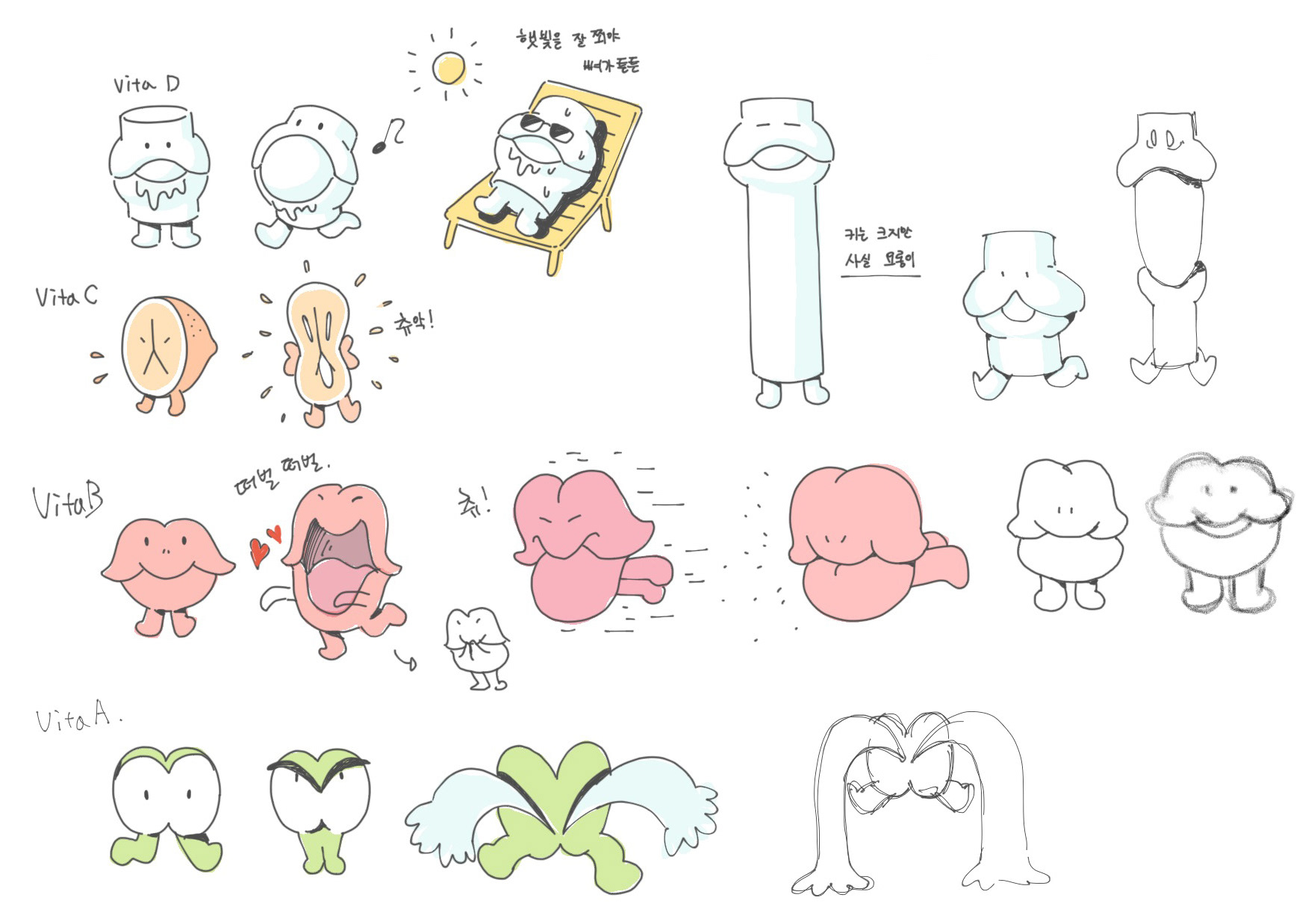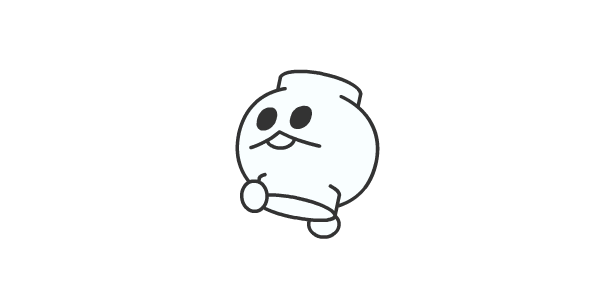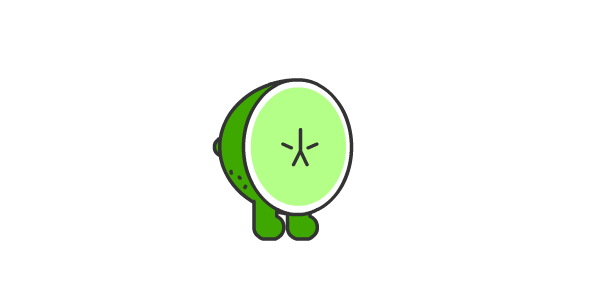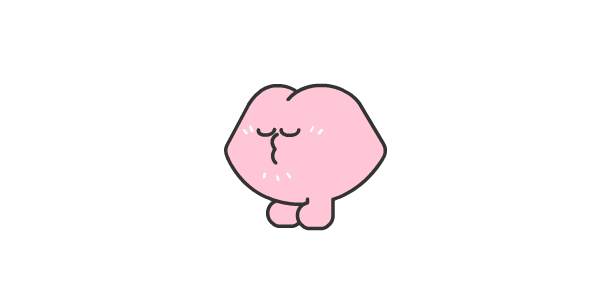 The initial plan was just a mobile-specialized character design project.
But we turned this project's direction into '8-bit game style' graphics & storytelling.